High School
Mondays through Thursdays:  3:30, 4:30, 6:30
Fridays:  3:30
Saturdays: 9am, 10am
Middle School(5th-8th grades)

Mondays through Thursdays: 5:30
Fridays: 4:30

7th/8th Graders only
Mondays through Thursdays(limited spots): 6:30
Elementary School

Mondays and Wednesdays: 5:30
Saturdays: 11am
Back to Field Athletes(injured only)
Tuesdays and Thursdays: 5:30
Saturdays: 9am
About
C4 Performance Training is a local youth and adult athletic training company that prides itself on working with adult and kids of all abilities and goals. We specialize in working with adult and youth athletes from all sports in the Philadelphia suburbs and the Main Line. There are many variables that influence our curriculum such as: chronological age, mental age, nature of the sport an athlete plays, and individual needs of an athlete.
Why C4?
Getting started, the right way, is what is most important to us and that is why our success rate is so high here at C4. Progress is always created at the foundational level, and we focus on establishing the foundation of an athlete. We only branch out and build once we have a solid foundation.
Give your workout more variety than ever with our accessories, from warmup to cooldown. Increase your body's capacities every day, from stability to mobility, from power to speed.
approach
Inovation + Motivation = Results

Our coaches promise to never rush an athlete through a program to "just get it over with". We will never clear a Back to Field Athlete (an athlete who is recovering from an injury) before they are ready because a coach "needs" their player back. The athlete's health always comes first. We promise to give you the same effort you give us every time you're here. C4 Performance Training is the Main Line's premier sport specific training program for adults and young athletes.
C4 is different because we set up our programs to give the individual what they need to reach their goals in a safe and effective manner. This is done through our Adult Fitness, Youth Fitness, Medical Fitness, and Back 2 Field programs. Clients are provided with the resources to succeed in and out of the gym. C4 works with doctors, physical therapist, and nutritionist to ensure all needs are met for optimal performance. We take pride in providing the attention necessary for each individual client to reach their own goals through small group training which allows hands on teaching and supervision.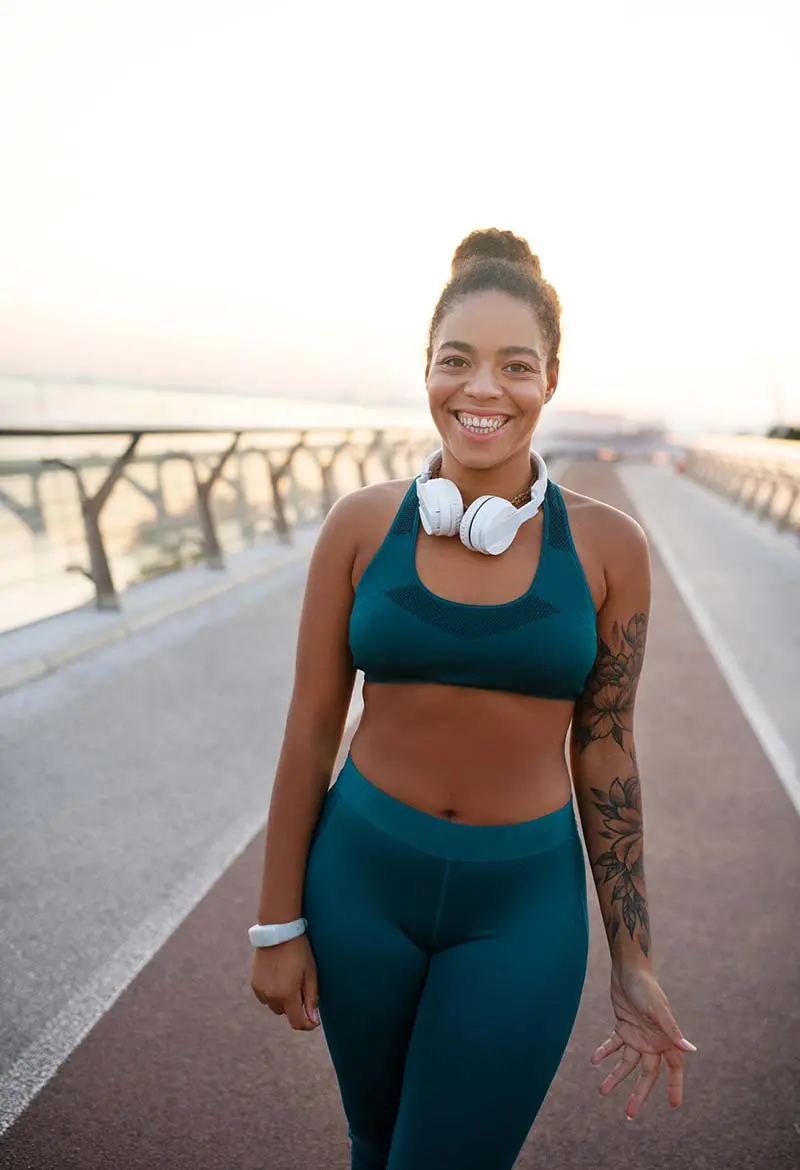 C4 helps me both mentally and physically. Every class is different and works full body, it is never BORING! It helps keep me young and makes working out not a chore.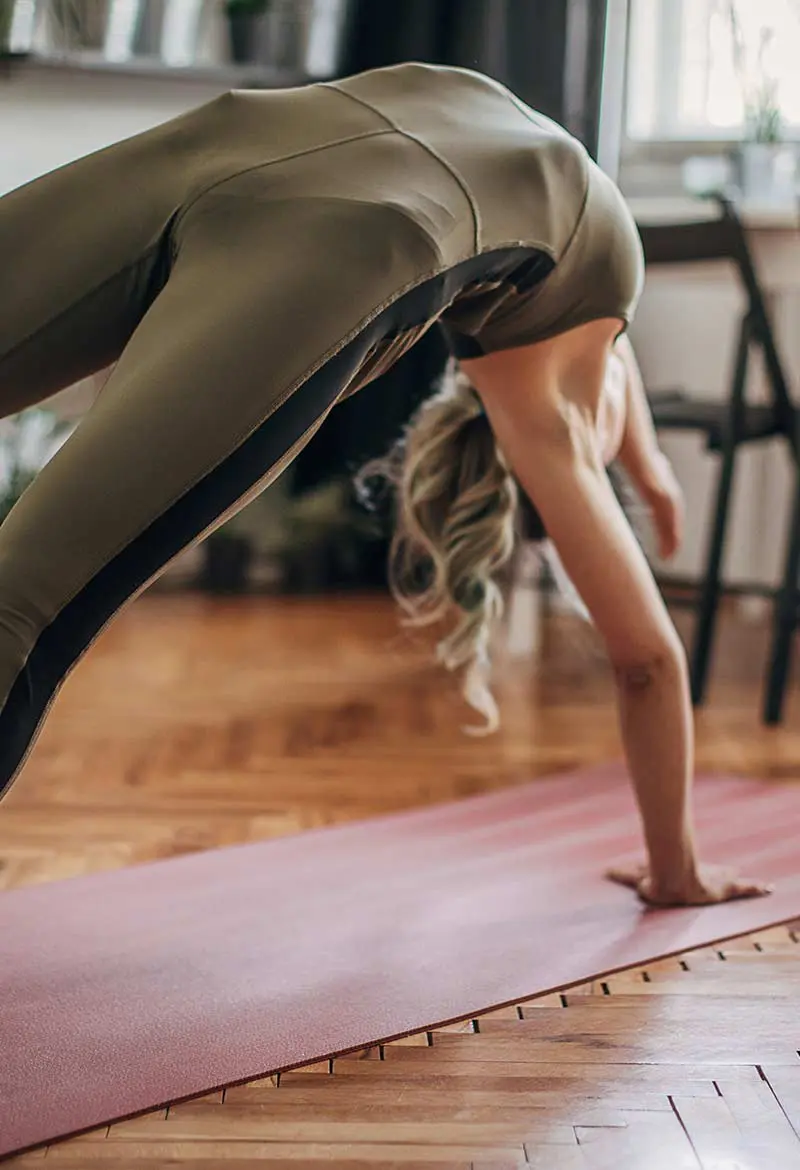 C4 has taught me that our bodies are stronger than we believe and we are only able to see that with great coaches who constantly motivate us to do our best.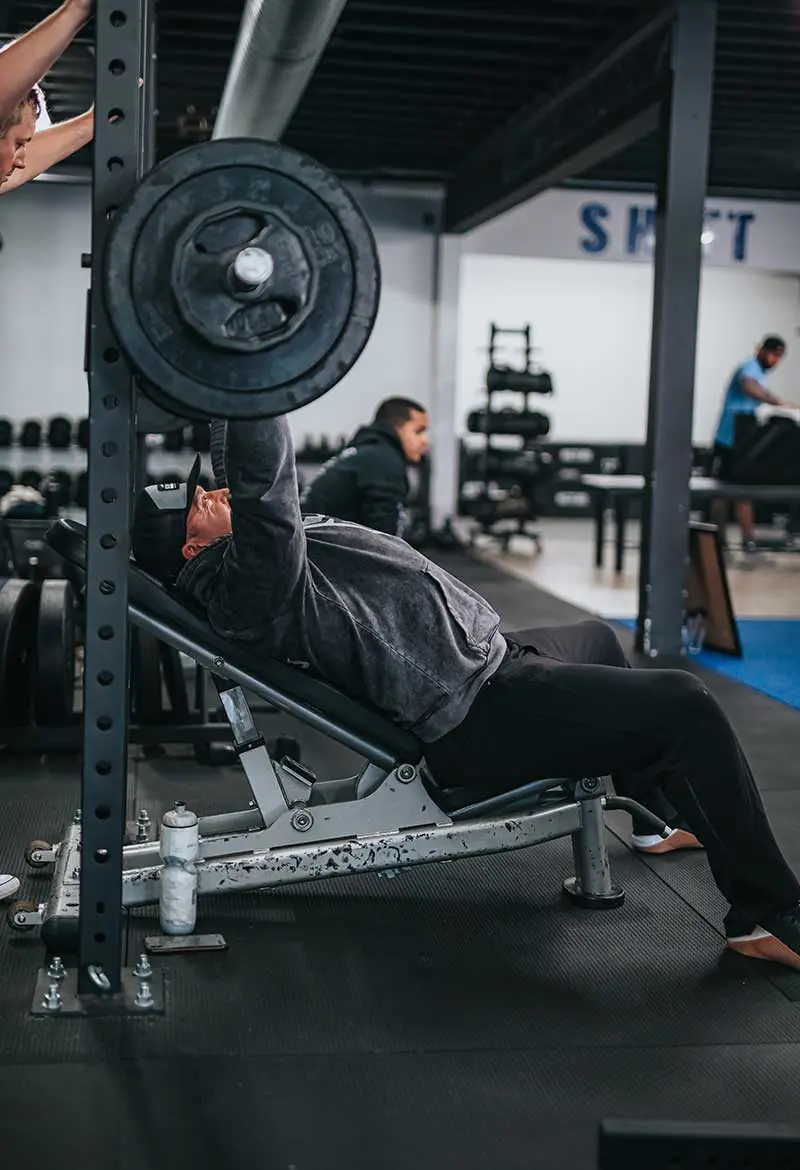 The trainers at C4 are awesome and they encourage you to push yourself so you can accomplish many things. The environment is a lot of fun and safe. I LOVE C4!